Enrollment in this course is by invitation only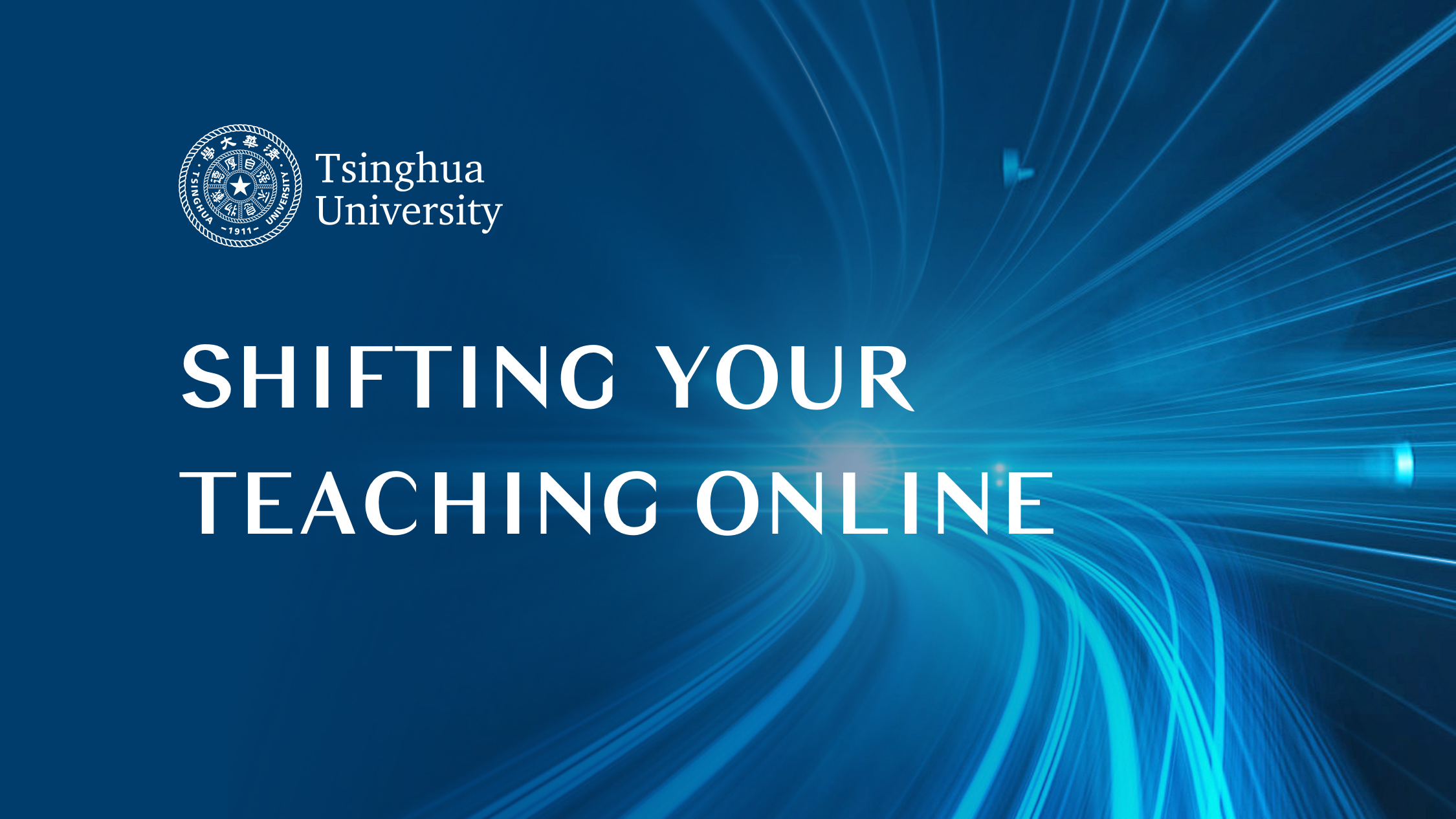 About This Course
This MOOC will help teachers improve their online pedagogy by training online teaching concepts and skills through practical examples at Tsinghua University.The course is co-taught by a number of experienced teachers and includes three sessions, namely, pedagogy of online teaching, practical classroom demonstration, and online interactive discussion.
Course Staff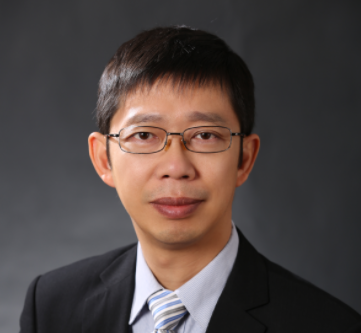 YU Xinjie
Professor of the Department of Electrical Engineering and Chairperson of the Department Council.
Head of the Online Teaching Guidance Expert Group of Tsinghua University.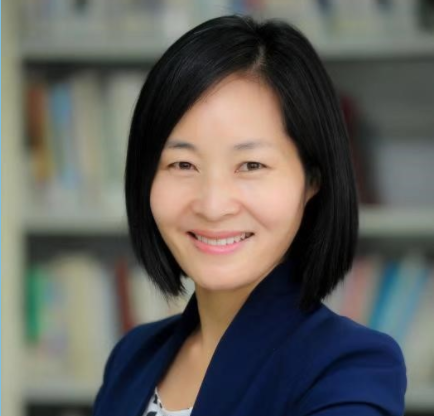 Li Manli
Professor in Science of Education, Institute of Education, Tsinghua University. Born and raised in Shaanxi, North-Western China, LI Manli uses her personal and professional backgrounds to create a learning environment in which students gain knowledge, skills and insights while exploring issues of social consciousness, educational issues in China and the areas beyond. Her 18-year career includes teaching, research and administrative experience in Tsinghua University, while including Fulbright Scholar in MIT (2007-2008), DAAD visiting professor in RWT Hochschule Aachenthe (2005) and visiting scholar in University of Illinois (Urbana-Champaign) in 2002-2003. 
Inspired to make a real landscape in Chinese learner's lives and the society in which they live, LI Manli uses interdisciplinary research to explore three aspects of sciences of education: the liberal Arts education of Chinese college students; global excellence of engineering students; the k-12 schools reform in China – especially the education equality issues in China's urbanization movement. 
Manli's major contributions to her field include elaborations on theories that conceptualize the relationship between liberal arts education and specialized education in colleges. Her more recent studies, framed the updated liberal arts education linked K-12 school education and colleges with students' curriculum and learning experience, applying quantitative and qualitative methodologies. Her research seeks to provide recommendations for schools, colleges and their communities so they can help studebts adjust effectively to schools, colleges and society in a high technology world. On the basis of this research, Li Manli is expanding her research to the initial quality transition demands of China's educational systems and its short-and long-term consequences.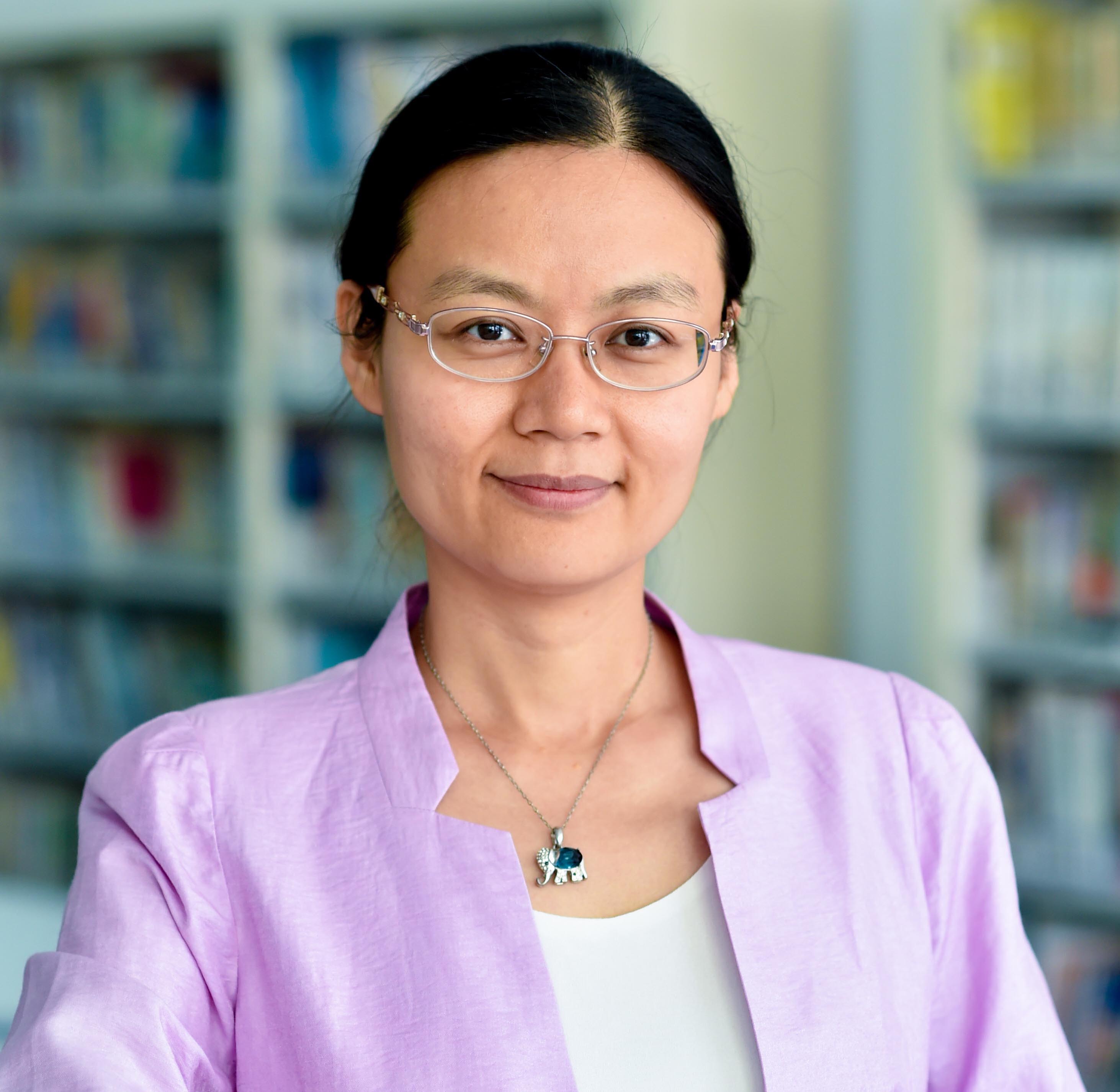 Zhang Yu
Associate Professor in Economics of Education at Tsinghua University's Institute of Education, appointed directly post-PhD in 2011. She also serves as the Deputy Dean of Institute of Future Education and Evaluation, Tsinghua University. Her research interests focus on quantitative evaluation of policy innovation that improves education equity and outcomes. She recently attempts to introduce educational neuroscience, learning sciences, and machine learning to innovate education evaluation paradigm.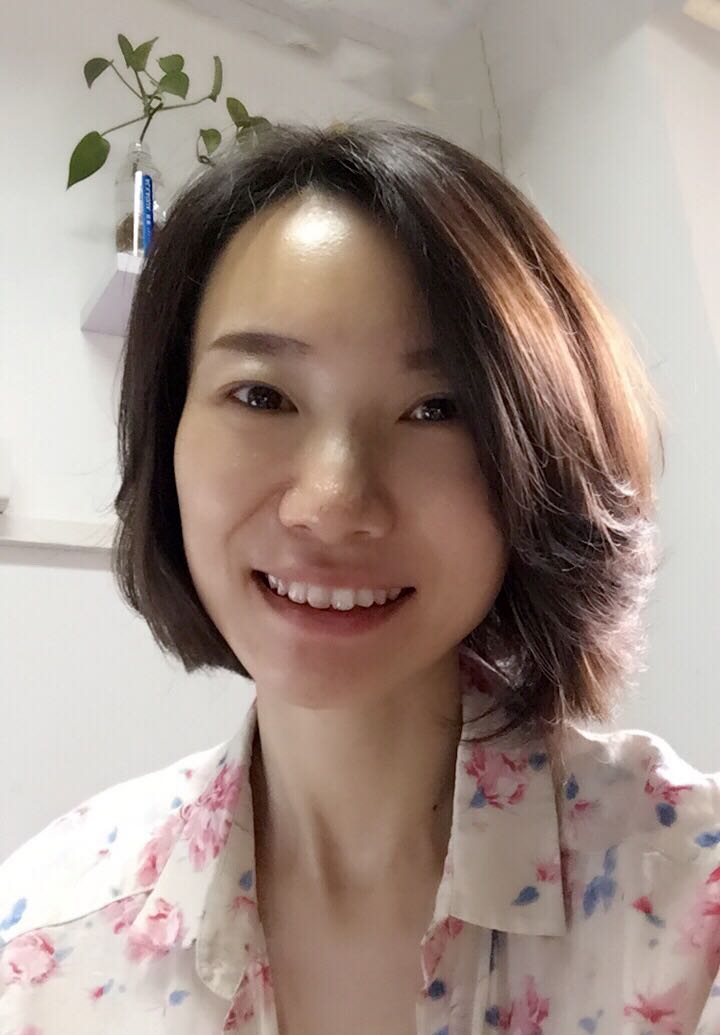 Yang Yang
Associate Professor of Biology. After graduating from Xiamen University with a major in biology, she completed her Ph.D. in biology department at St. John's university. 
Dr. Yang did her postdocs in Stony Brook University and Albert Einstein College of Medicine, respectively. She has taught a variety of courses, from <Molecular Biology> to nonmajors courses <Introduction to Biology> and <Brief History of Life Sciences>. She led 3 teaching reform projects in Tsinghua university. She published papers on pedagogy innovation and was invited as speaker in many teaching-learning symposiums. She is the author of textbook <Introduction to Biology>. She also received many teaching awards for undergraduate teaching.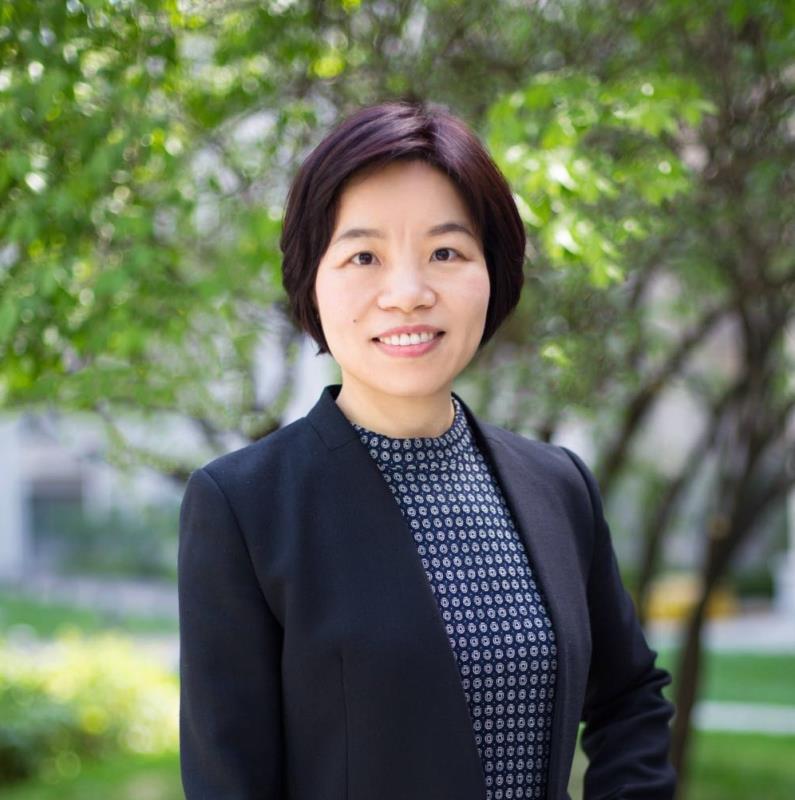 Zhirong DUAN
Currently serves as an assistant professor in the Department of Innovation, Entrepreneurship and Strategy at Tsinghua SEM. She obtained her BA in mechanical design and manufacturing from Tsinghua University in 1994 and her MA in industrial foreign trade (Finance and Accounting track) from Tsinghua University in 1997. She graduated from Tsinghua University, with a Ph.D. in management in 2007 and University of New South Wales, with a Ph.D. in marketing in 2011. She has held visiting positions at Wharton School and Harvard Business School in the United States. Now she teaches undergraduate, master and doctoral courses at Tsinghua SEM, including Global Strategy and Organizations, Leadership in a New Era, Business Performance and Sustainability, Strategic Management, Decoding Asian Tigers, and Research Seminar on International Business. She has won several teaching awards in the past few years, including Special Outstanding Teaching Award of Tsinghua University in 2014 and Teaching Award at Tsinghua SEM in 2015. She is the faculty-in-charge of McKinsey Leadership MOOC Series, enlisted as a high-quality mass online open course by the Ministry of Education of P.R.C. in December 2017. As the project leader, she won the Second Prize of 2019' Tsinghua University Teaching Project Award.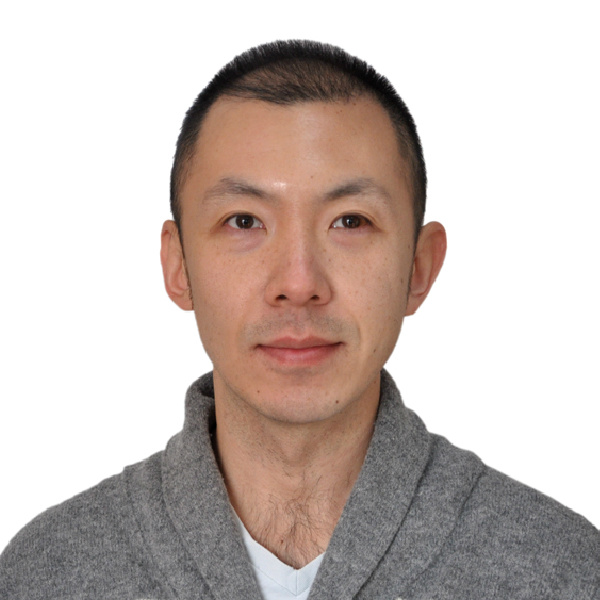 Cheng Ma
Received his B.S. degree in Electronic Engineering from Tsinghua University, Beijing, China in 2004.  He obtained his Ph. D. degree in Electrical Engineering from Virginia Tech, Blacksburg, Virginia in 2012. From 2012 to 2016, he was a postdoctoral research associate in the Department of Biomedical Engineering at Washington University in St Louis, St. Louis, Missouri. His postdoctoral research focused on noninvasive deep-tissue optical imaging and light delivery using photoacoustic computed tomography and wavefront shaping.  From May 2016 to 2019, Dr. Ma was an assistant professor in the Department of Electronic Engineering at Tsinghua University. He is now an associate professor in the same department. His current research interests include light control in complex media, photon-phonon interaction, photoacoustic imaging. Dr. Ma has published more than 30 journal papers, including Nature Photonics, Nature Communications, Nature Biomedical Engineering, and Science Advances.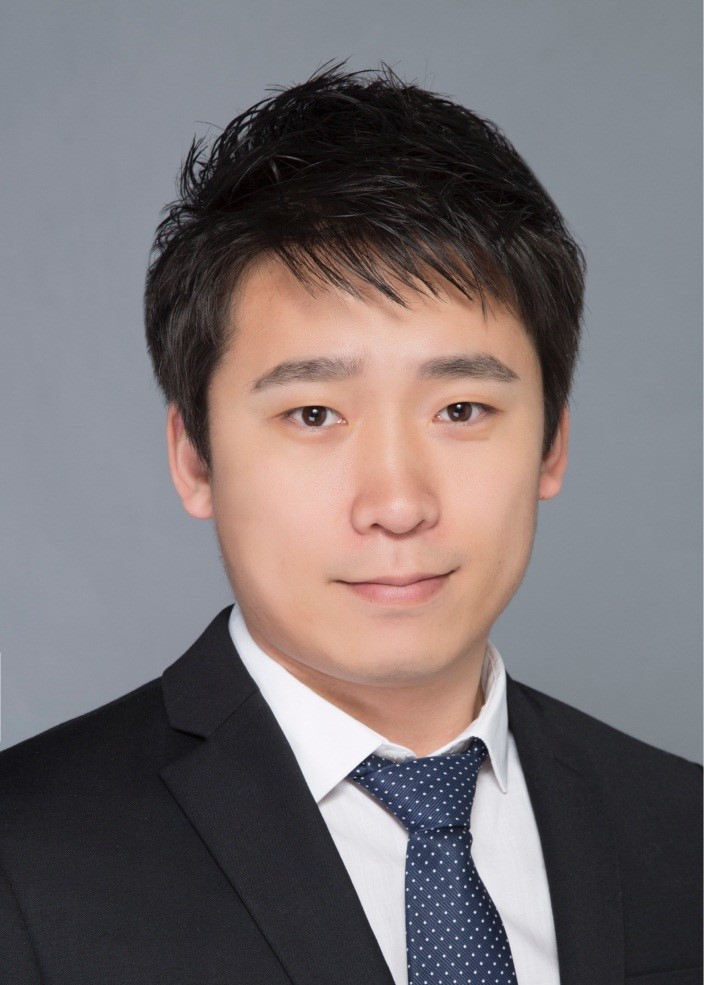 Pinjia Zhang
Received the B.Eng. degree in electrical engineering from Tsinghua University, Beijing, China, in 2006 and the Master's and Ph.D. degrees in electrical engineering from Georgia Institute of Technology, Atlanta, GA, USA, in 2009 and 2010, respectively. From 2010 to 2015, he was with the Electrical Machines Laboratory, GE Global Research Center, Niskayuna, NY, USA. Since 2015, he has been with the Department of Electrical Engineering, Tsinghua University as an Associate Professor. His research interests include condition monitoring, diagnostics and prognostics techniques for electrical assets. He has published over 80 papers in refereed journals and international conference proceedings, has over 40 patent fillings in the U.S. and worldwide. Dr. Zhang was the recipient of IAS Andrew W. Smith Outstanding Young Member Achievement Award in 2018. He also received 3 best paper awards from the IEEE IAS and IES society.